Armellini Express Inc.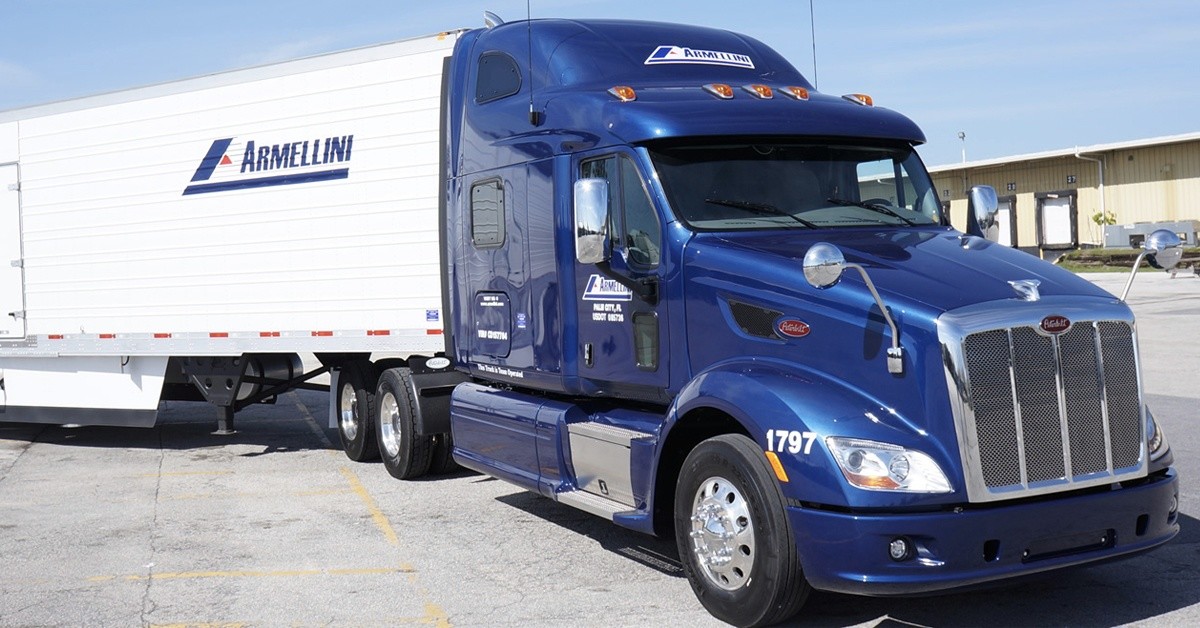 Benefits
Health Insurance
Vision Insurance
Dental Insurance
Life Insurance
Cargo / Collision / Liability Insurance
Retirement Plan
Paid Vacation
Paid Weekly
Layover Pay
Pickup/Drop Pay
Per Diem
Direct Deposit
Company Overview
Armellini Express Inc.
800-428-0343
AS AN ARMELLINI DRIVER, YOU LITERALLY ARE THE FRONT LINE OF OUR BUSINESS TO OUR CUSTOMERS AND THEIR CUSTOMERS.
They recognize that drivers represent the face of the business, and that is something that deserves rewards and appreciation.
Armellini Express is proud to be a SmartWay Partner with a superior rating. This is not just any job, Armellini's commitment to your job quality and the quality of the job they do for our customers is the primary focus. In order to show appreciation for employees, they offer excellent benefits and flexibility to make their career with them a successful one.
Become one of Armellini's Drivers and enjoy the benefits of working for a company that has over 60 years experience in refrigerated transportation of fresh-cut flowers and truck-load freight.
Apply Now Or Call Today For More Info
Contact Info
Armellini Express Inc.
2811 NW 74th Ave
Miami , FL 33122
Phone Number
Recruiting : 800-428-0343
Connect with Armellini Express Inc.