Arnold Transportation Services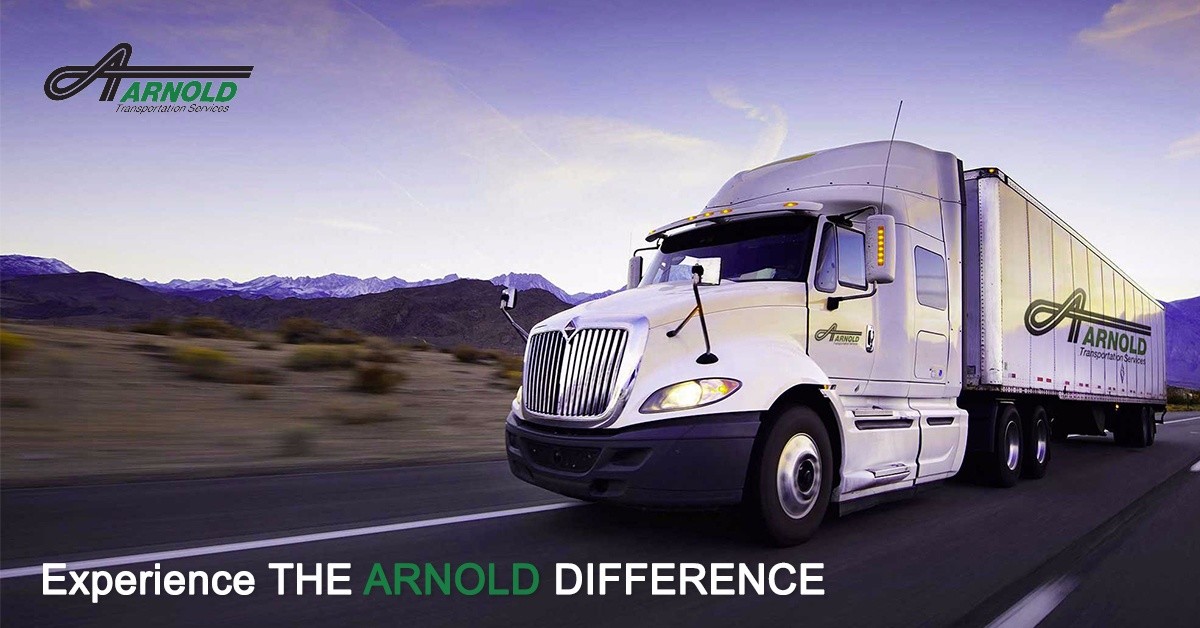 Hiring Area
AR

CO

MO

MS

LA

KS

OK

TX

IL

OH

KY

TN

AL

IN

GA

WI

NC

VA

WV

PA
Requirements
Driver Type(s)
Company Driver
Owner Operator
Benefits
Direct Deposit
Tons of Regional Lanes and Super Regional Lanes
Specialized Dedicated Lanes
No Northeast or Northwest
Dry Van Hauls
Late Model Equipment
50% - 85% Drop & Hook
Full Comprehensive Benefits & 401(k)
Safety & Fuel Bonuses
Competitive Weekly Pay
Paid Orientation
Great Driver to Dispatcher Ratio
Great Home Time
Company Overview
Arnold Transportation Services
(855) 883-8053
As The Original Regional Carrier our drivers look to us to help them build successful careers based on an outstanding work/life balance which can only be achieved through honesty, respect, and a level of reliability that proves we are always there for them. These things are standard issue with every driver opportunity at Arnold.
In addition, our Owner Operator programs match professional drivers with the best and most reliable Contractor-friendly freight in the country, including absolutely no brokered freight. Plus, our discounts on fuel and maintenance help you keep rolling when inevitable fixes are needed. Arnold will ensure you are equipped with the best resource to help you maintain a great profit for your business.
Contact Info
Arnold Transportation Services
9523 Florida Mining Blvd E.
Jacksonville , FL 32257
Phone Number
Recruiting : 855-883-8053
Connect with Arnold Transportation Services