Autobahn Freight Lines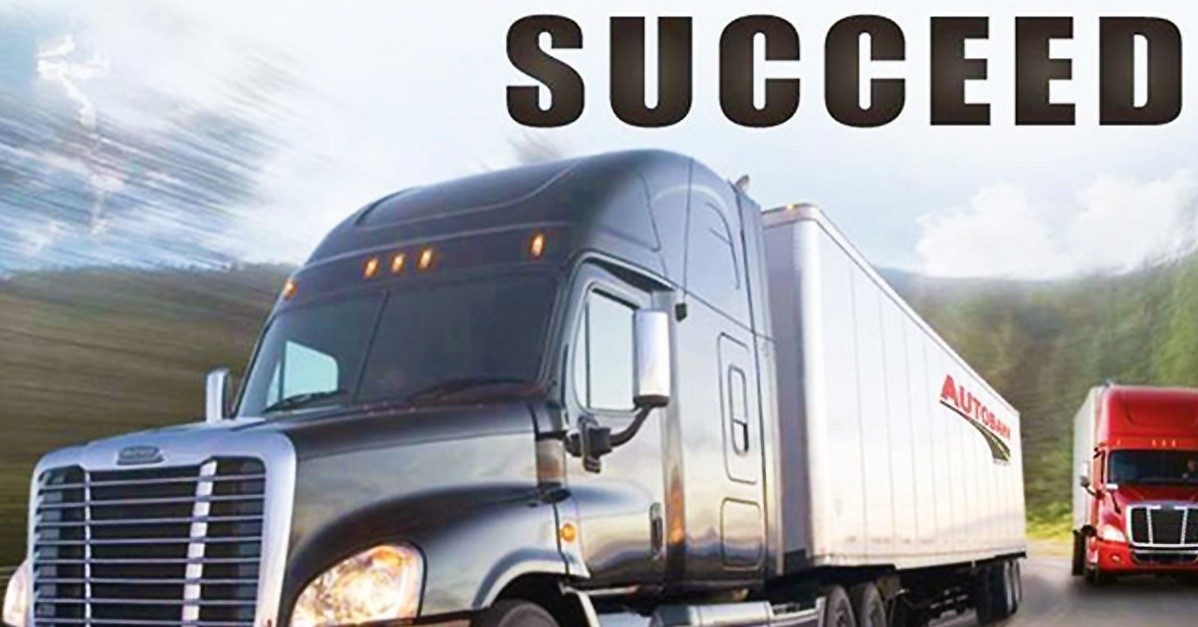 Benefits
Health Insurance
Vision Insurance
Dental Insurance
Cargo / Collision / Liability Insurance
Paid Vacation
Layover Pay
Paid Fuel Surcharge
Direct Deposit
Company Overview
Autobahn Freight Lines, LTD
844-710-5900
Company Drivers
Leave the worries to us...
You want to drive, the open road is your office. You don't want to have to worry about a truck payment, or running a business. We have the freight, the truck, and the benefits. Take your skills and put them to work for a carrier who will take the stress off you and let you focus on doing what you love to do. Call today to have a member of our team contact you at your convenience. You can also go ahead and CALL NOW.
Owner Operators
The backbone of every economy
You have a truck, you have the skills, now you need the freight. At Autobahn, we run dedicated lanes and you can build your business on that kind of predictability. Whether you want to project the next year's income to plan for a new truck, or you want to relax knowing what you will be doing week in and week out, Autobahn is the right partner. Call today to have a member of our team reach out to you. CALL TODAY!
Contact Info
Autobahn Freight Lines
6388 Inkster Road
Romulus , MI 48174
Phone Number
Recruiting: 844-710-5900