Averitt Express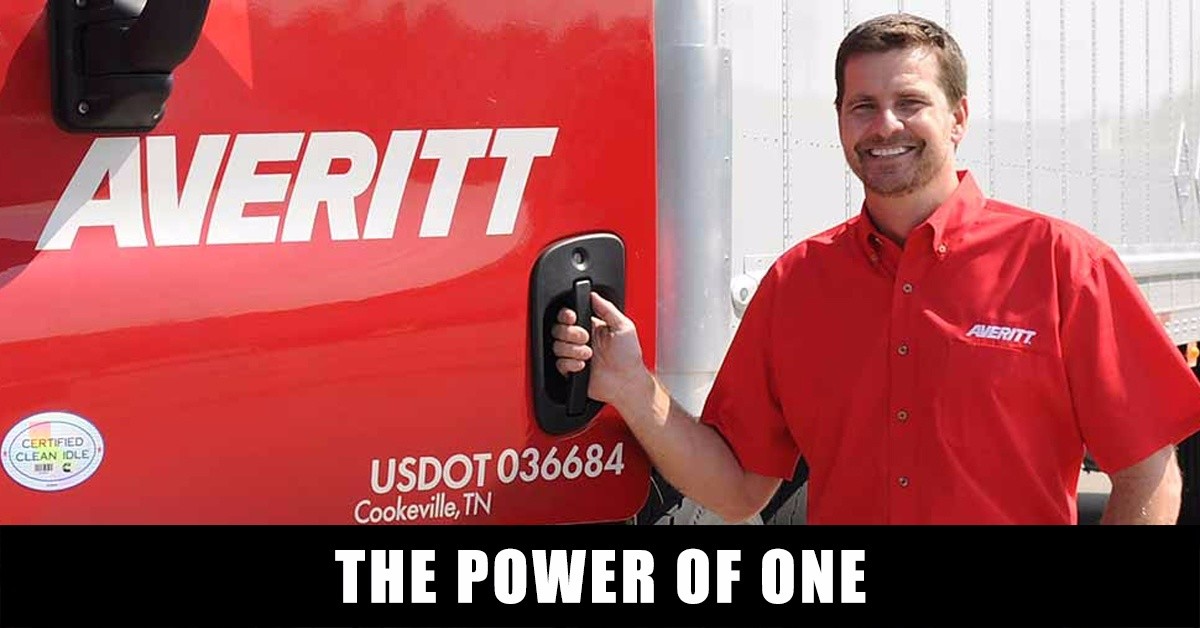 Hiring Area
AL

AR

GA

IL

IN

KY

LA

MD

MI

MO

MS

NC

NM

OH

OK

SC

TN

TX

VA

WI

WV
Benefits
Health Insurance
Vision Insurance
Dental Insurance
Life Insurance
Retirement Plan
Paid Vacation
Paid Weekly
Layover Pay
Pickup/Drop Pay
Direct Deposit
Medical - Family & individual Cigna medical coverage with 2 choices (PPO or high deductible health plan), dental, vision, prescription card, and hearing benefits package ALL starting as low as $58 weekly ($26 per week for unmarried individuals). With the option of reduced medical premiums if you participate in the upcoming year's wellness initiatives.
Company Overview
Averitt Express
855-882-3884
In 1958, Thurman Averitt founded Livingston Merchant's Co-op, a small trucking company that hauled dry goods mostly between Nashville, TN and Livingston, TN. In 1969, Thurman incorporated his small company and called it Averitt Express.
While making regular deliveries in Nashville, Thurman became acquainted with a young dockworker who helped him unload his trailer. This young man's name was Gary Sasser. Gary happened to ask Thurman one day if he would be interested in selling his company. After some thought, Thurman said yes.
In October of 1971, Gary Sasser, at the age of 21, purchased Averitt Express, which at the time consisted of two associates, three tractors and five trailers.
Today, Averitt is one of the nation's leading freight transportation and supply chain management providers.
Averitt Express is an equal opportunity/affirmative action employer. All qualified applicants will receive consideration for employment without regard to sex, gender identity, sexual orientation, race, color, religion, national origin, disability, protected veteran status, age, or any other characteristic protected by law.
Contact Info
Averitt Express
1415 Neal Street
Cookeville , TN 38501
Phone Number
Recruiting : 855-882-3884
Connect with Averitt Express