Carvana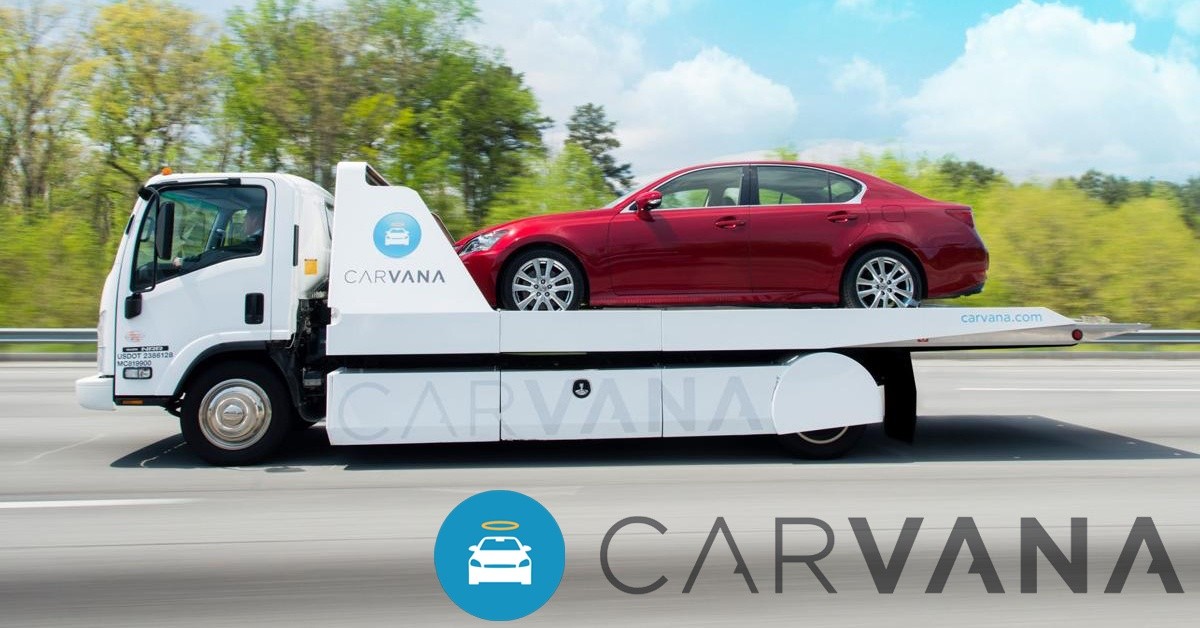 Hiring Area
AZ

TX

GA

NJ

IN

CA

CT

KS

NM

TN

OH

AL

FL

NC
Benefits
Health Insurance
Vision Insurance
Dental Insurance
Life Insurance
Disability Insurance
Life & Accident Insurance
Quarterly Bonuses
Incentives
Health Savings Account
Telemedicine
Run 4-5 Days then off 2-3 Days
Quarterly Bonuses
Home Daily
Flexible Spending Account
Only 27% Turn Over while Industry Turnover is 98%.
Company Overview
Carvana
844-264-1775
We are a 100% online used car dealership. We are HQ in Tempe, AZ. We have 5 Inspection Centers in Tolleson, AZ; Blue Mound, TX; Winder, GA; Delanco, NJ, and Indianapolis, IN. Our drivers assist in moving the cars between these centers and our delivery hubs. Outside of these 5 inspection centers. we also have locations that require class A CDL drivers in Newark, CA;Hartford, CT; Kansas City, KS; Montclair, CA; Denver, CO; Albuquerque, NM; Lebanon, TN; Columbus, OH; Birmingham. AL; Orlando, FL; Burlington, NC e are building the largest internal auto transport organization in the country. Our logistics team literally drives the first leg of an extraordinatary customer service experience. Drive a Freighliner Daycabwhile hauling a brand new Cottrell NextGen Quickloader Car Hasuler. All equipment is less than 3 years old. Drivers at Carvana love working for us. Our average turnover is 27% compared to the industry average of 98%. So we do a pretty amazing job of taking care of our drivers.
Driver Benefits:
• Medical, Dental and Vision
• Life & Accident Insurance
• Disability Insurance
• Flexible Spending Account
• Health Savings Account
• Telemedicine
Contact Info
Carvana
1930 W Rio Salado Pkwy.
Tempe , AZ 85281
Phone Number
Recruiter: 844-264-1775