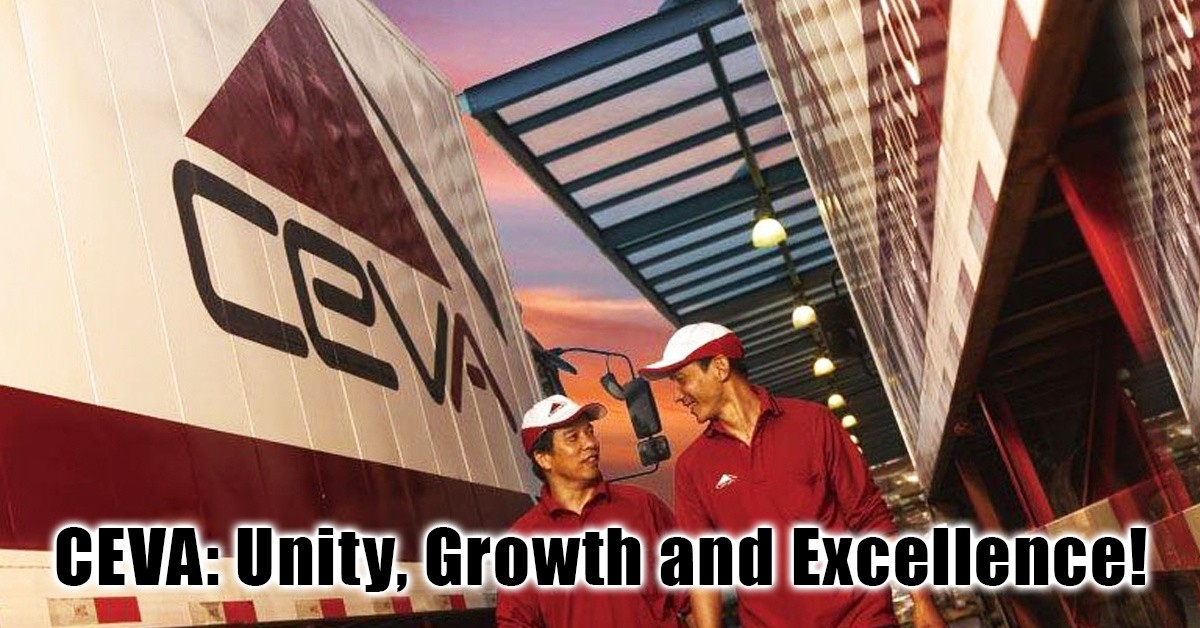 Requirements
Driver Type(s)
Company Driver
Owner Operator
Benefits
Paid Weekly
Layover Pay
Pickup/Drop Pay
Paid Fuel Surcharge
Paid Orientation
Company Overview
CEVA
844-237-6825
CEVA Logistics makes business flow. As one of the world's leading non-asset- based supply chain management companies, we design and implement industry-leading solutions in both freight management and contract logistics.
CEVA Logistics is constantly looking for new drivers to add to our North American transportation team. We have opportunities for independent owner-operators and licensed drivers seeking full-time positions.
CEVA applies its renowned operational expertise to provide best-in-class services across its integrated worldwide network, where our focus is equally on general business and the specialist needs of the automotive, consumer & retail, energy, healthcare, industrial & aerospace and technology sectors.
Contact Info
CEVA
15350 Vickery Driver
Houston , TX 77032
Phone Number
Recruiting : 844-237-6825
Connect with CEVA