Florilli Transportation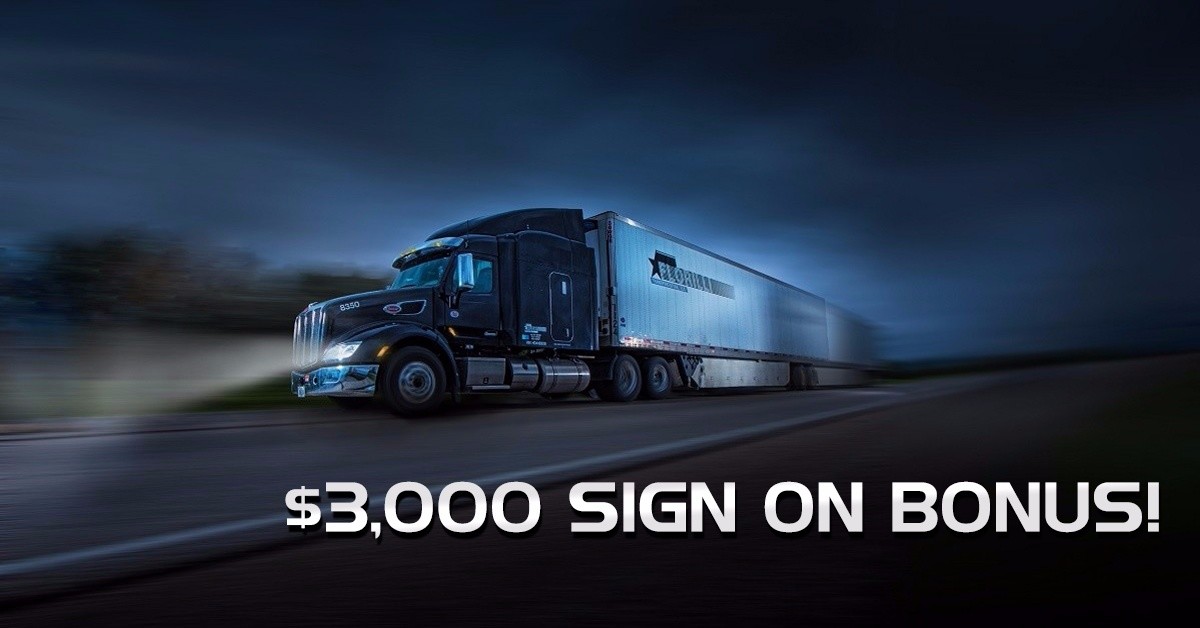 Hiring Area
DE

GA

IL

IN

IA

KS

MD

MN

MO

NE

NJ

OH

PA

TX

WI

AL

TN
Benefits
Health Insurance
Dental Insurance
Life Insurance
Retirement Plan
Paid Vacation
Paid Weekly
Layover Pay
Pickup/Drop Pay
Per Diem
Direct Deposit
starting pay .42cpm max out at .48cpm
Incentives
Sign On Bonus
Our Driver Average 2.5K Miles Per Week!
Our Driver Drive Top Of The Line Peterbilt and Freightline Equipment!
Florilli Has 99% No Touch Freight!
Our Driver Make Up $80,000 per year
.02cpm performance bonus monthly
Company Overview
Florilli Transportation
888-982-5173

Florilli Transportation, LLC is a refrigerated carrier serving customers throughout the continental United States. The commodities transported by Florilli consist primarily of finished food products, meat and produce. The hub of Florilli's network is centered in the Upper Midwest with distribution lanes to the East Coast, Southeast, Texas and California markets. Florilli Transportation, LLC employs 250 people and operates 220 power units.
Contact Info
Florilli Transportation
1475 HWY 6 West
West Liberty , IA 52776
Phone Number
Recruiting : 888-982-5173
Connect with Florilli Transportation
Videos
DRIVING JOBS AT FLORILLI TRANSPORTATION, LLC
Jon Bregel is the Florilli Video Contest Winner!