Hub Group Trucking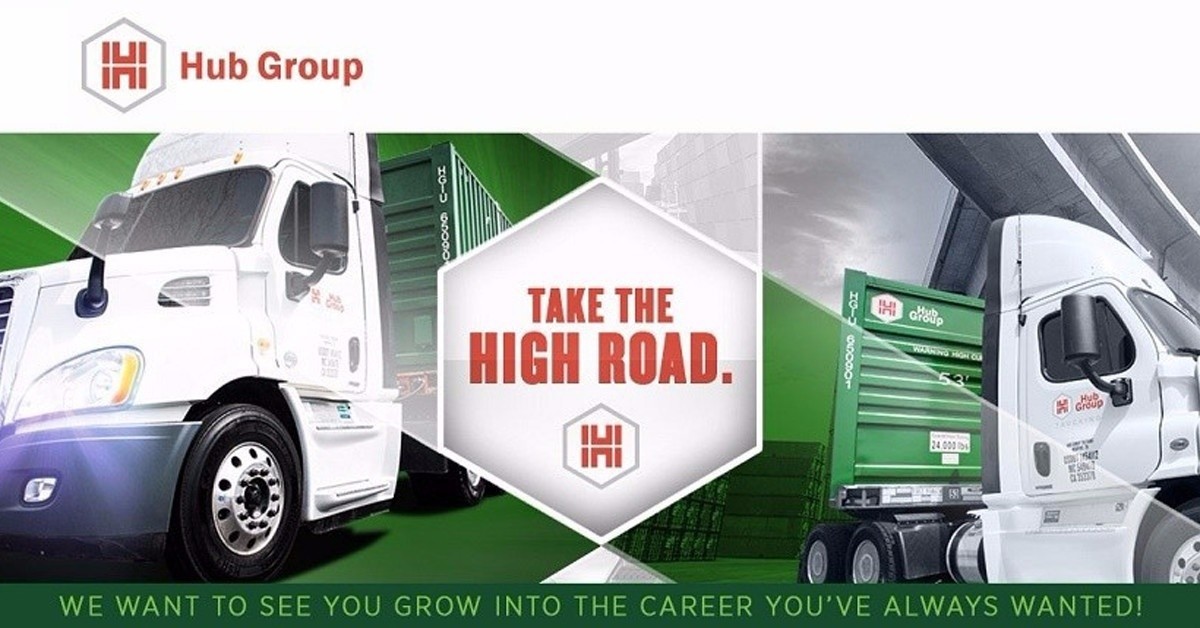 Company Overview
One of the Nation's Top Carriers, Hub Group Trucking, is hiring CDL-A Company Drivers in Cleburne, TX and Monroe, GA for a well-known distributor
This Cleburne, TX Driving Position Offers:
• New Pay Increase - Earn Up To $72K Per Year
• Top Tier Hourly Pay + Overtime Pay After 8 Hours
• Competitive Driver Referral Bonus Program
• Local Position - Home Most Days
• Brand New Equipment
Call or Apply Today for More Information! 855-337-1812
This Monroe, GA Position Offers:
• Top Tier Pay - Hourly, Plus Overtime
• Excellent Home time
• BRAND NEW Freightliners
• Driver Referral Bonus
• Monthly Safety Bonus
• Tight knit relationships down to site level
• Career Development
• Not interested in driving full-time? We also have options for the casual driver - Join Hub Group's Casual Driver Fleet! Our flex drivers are averaging 8-12 days a month.
Call or Apply Today for More Information! 855-337-1812
Requirements:
• 6 Months of CDL-A Driving Experience
• Must Be 23 Years Or Older
Contact Info
Hub Group Trucking
2000 Clearwater Drive
Oak Brook , IL 60523
Phone Number
Recruiting: 855-337-1812