ITS Logistics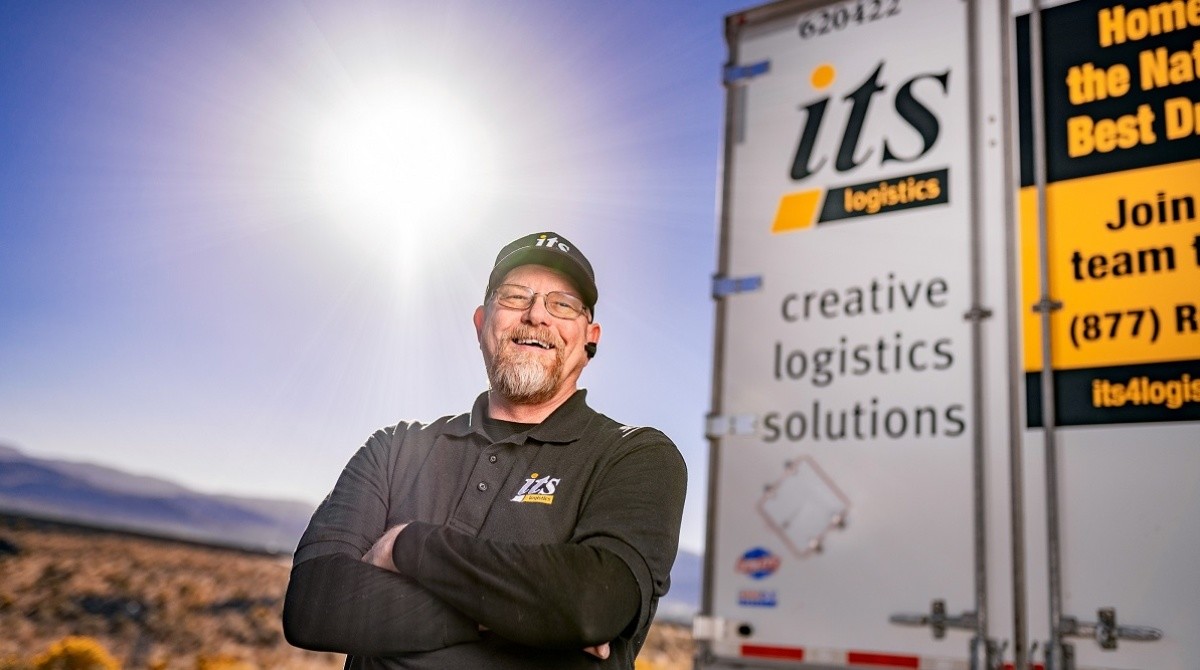 Requirements
Driver Type(s)
Company Driver
Team Drivers
Compensation
Solo Regional Drivers $.43 - $.47cpm
Local Drivers $18 - $21/hr.
Team Driver $.50 - $56cpm (per driver; miles are split)
Annual Pay Progression Program
Flat Pay Lanes Available
$750 - $5000 Sign-on Bonus
Benefits
Health Insurance - 2 Benefit Program Options (eligible on 1st of month following 30 days)
Dental & Vision Benefits Insurance
$10,000 Life Insurance Plan
Company-matched 401K Program
PTO & Holiday Pay
Generous Home Time
Weekly Pay
Layover & Detention Pay
Paid Orientation
Passenger Program
Newer equipment
Incentives
$750 - $5000 Sign-on Bonus
Driver Incentive Program (earn up to 8% of monthly salary)
Clean Inspection Bonus
Driver Referral Program
Company Overview
ITS Logistics
844-219-0297
ITS Logistics is proud to have led the way in third-party logistics (3PL) since 1999. Simply put, we provide creative logistics solutions with our asset-based dedicated and expedited fleet, warehousing and distribution services and nationwide multi-modal freight brokerage. We pride ourselves on providing high-quality dependable service to our customers, and offer a family-oriented employee experience - all while having fun!
We are a company that was built on strong family values—respect, integrity and compassion—and a true work-life balance. Treating others with respect is at the core of the ITS philosophy, and we provide a safe working environment for our employees and offer them opportunities to grow, both personally and professionally. This belief also extends to our community, where we work to provide economic stability through quality employment opportunities and give back whenever we can.
As one of our drivers you'll be joining a proud and experienced team with a safety-first culture, driving for Fortune 500 companies, in one of the newest fleets on the road. ITS solo drivers primarily run the 7 western state network; and our teams run in network plus, Ohio, Kentucky, Texas, Pennsylvania, Indiana and Iowa. You will enjoy peace of mind -- knowing you are working for a stable and growing company. At ITS, you're not just a number—you're part of the family. As a member of our Team, you'll come to work with a sense of pride, knowing that we're looking out for you!
WE PROUDLY OFFER:
Competitive wages
Great benefits package
Work environment that inspires you to find the best in yourself every day
Most importantly -- Respect
We at ITS Logistics are proud of what we've accomplished so far, and look forward to our future success together!!
Contact Info
ITS Logistics
555 Vista Blvd.
Sparks , NV 89434
Phone Number
Recruiting: 844-219-0297