James H. Clark and Son, Inc.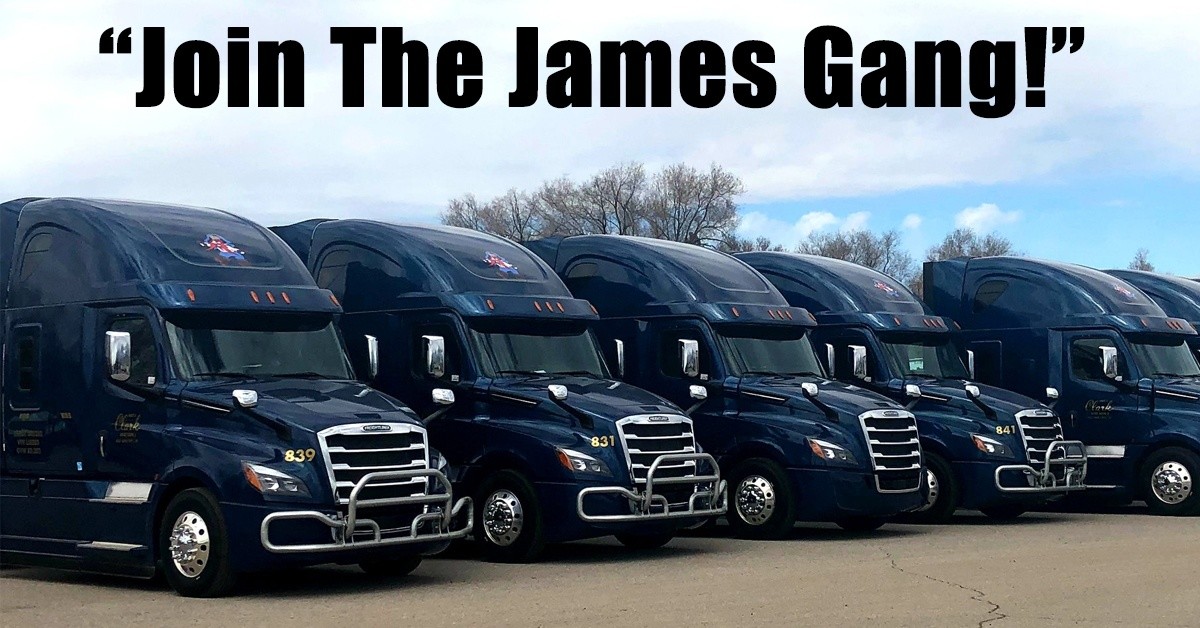 Benefits
Health Insurance
Vision Insurance
Dental Insurance
Life Insurance
Retirement Plan
Paid Vacation
Paid Weekly
Layover Pay
Per Diem
Paid Orientation
Company Overview
James H. Clark and Son, Inc.
801-713-0234
COME DRIVE WITH US!
WHAT WE HAVE TO OFFER:
Brand New 100 truck fleet
More than just a truck number, everyone gets to know you by name
New Equipment: tractors and Trailers
4 bay shop and automatic wash bay at Terminal
Fuel pumps at terminal
Gated driver parking and WiFi services at terminal
Pet Policy
Rider Policy
Different lanes that offer weekly home time
In-dash navigation
Refrigerators in every truck
No- slip seating
New pay scale and bonus structure
All drivers are assigned their own dispatchers
2000w inverters
Electronic logs
Paid orientation
Bonus structure you can earn an extra .5 cents per mile every pay period.
BENEFITS:
Medical and Dental insurance
401k with company match
Vacation pay after a year
Requirements:
Must be 21 years of age, or older.
Must have current DOT medical card with accompanying long form.
Felonies must be 7 years or older.
All drug and alcohol related charges must be 7 years or older.
We welcome drivers who care about the quality of their work and want stability in the work place. We provide benefits for the OTR drivers that can help bring security to their family.
Contact Info
James H. Clark and Son, Inc.
4100 South 500 West
Salt Lake City , UT 84123
Phone Number
Recruiting: 801-713-0234
Connect with James H. Clark and Son, Inc.