John Christner Trucking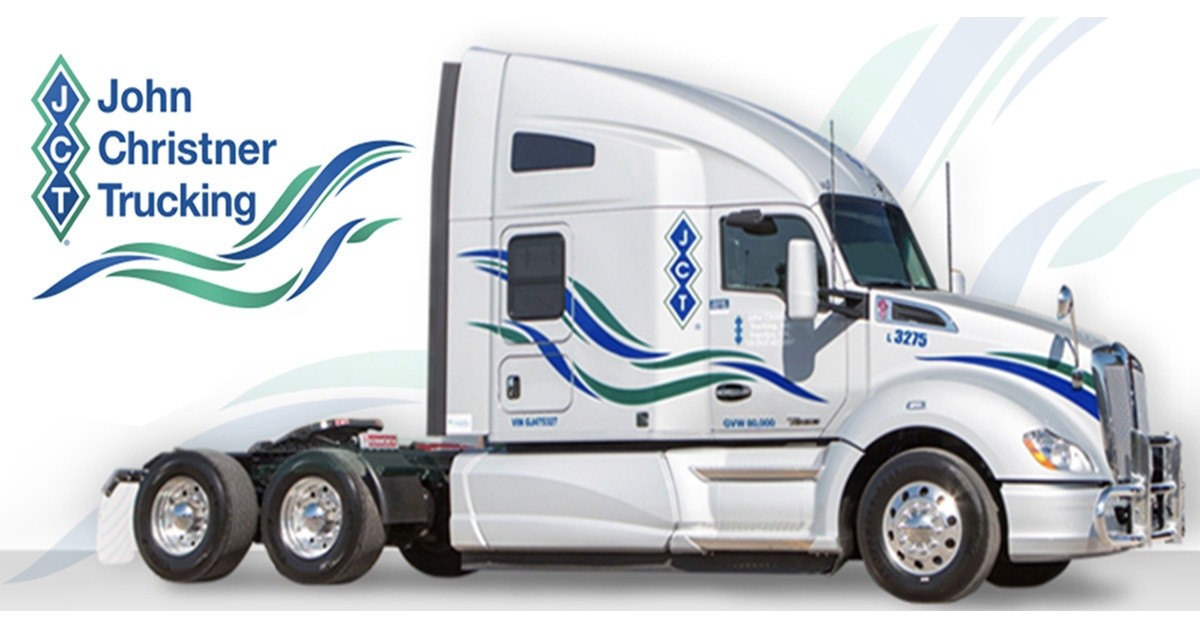 Hiring Area
AL

AR

AZ

CA

CO

DE

FL

GA

IL

IN

IA

KS

KY

MD

MO

NC

NE

NJ

NM

OH

OK

OR

TN

TX

UT

VA

WA

WV
Requirements
Driver Type(s)
Owner Operator
Team Drivers
Benefits
Cargo / Collision / Liability Insurance
Paid Weekly
Pickup/Drop Pay
Paid Fuel Surcharge
Direct Deposit
Company Overview
John Christner Trucking
844-597-4436
Our founder John Christner has a long history in thetrucking industry. John Christner started out as an over the roaddriver, then he worked as a dispatcher for Tom Inman Trucking. Hestarted John Christner Trucking in 1986 with only 2 trucks.
Danny Christner originally joined John Christner Trucking to take care of some odds and ends that needed to be addressed within the company. "My dad had been a driver for 20 years before starting the company. He had a great feel for what drivers wanted, and what helped them succeed. That is what still sets us apart to this day." Eventually, Danny was promoted to his current position, which is COO of the company.
Darryl Christner joined the company later. "I had my degree in accounting and I wanted to go in another direction. When I was young and fresh out of college, Dallas was the cool place to be," says Darryl. "But then, as I saw John Christner Trucking getting more and more successful, I knew my financial background would be a positive contribution." Darryl is currently the CFO of the company.
Each of the Christner's has worked hard to master their respective fields of expertise and they continue to strive for excellence in all that they do at John Christner Trucking. Even though John Christner Trucking may be a multi-million dollar company, they still possess a family-owned company atmosphere. "I'm still learning after all these years, says John Christner, JCT President and Founder. "The greatest reward for me in owning this business has been the success of our employees. And that's a feeling shared by my sons as well." As John has always said, "We're just making a small living for a big family."
After 20 plus years in business, John Christner Trucking is still a family-owned and run business with no plans for slowing down. Sharing responsibility and respecting each others skills have been key components to the family's success.
Contact Info
John Christner Trucking
19007 W. Hwy 33
Sapulpa , OK 74067
Phone Number
Recruiting: 844-597-4436
Connect with John Christner Trucking