Loudon County Trucking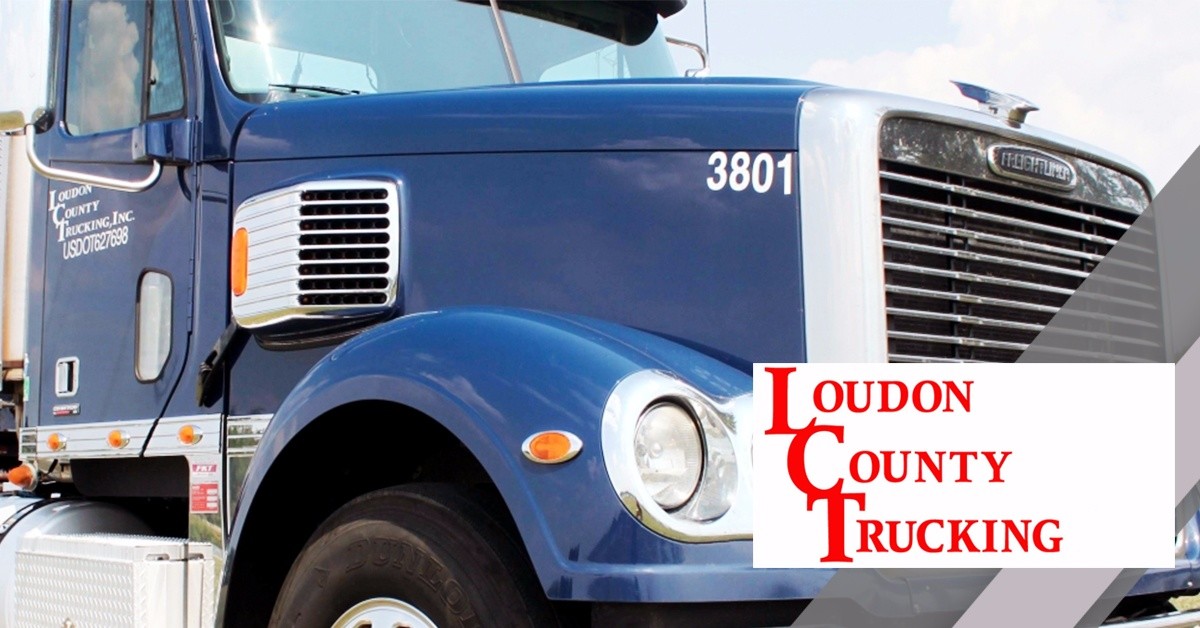 Truck Driving Jobs at Loudon County Trucking
This company's jobs will be updated shortly...
Hiring Area
AL

AR

DE

GA

IL

IN

KY

MD

MO

NC

NY

OH

PA

TN

TX

VA

WV

MS

IA

SC
Requirements
Driver Type(s)
Company Driver
Team Drivers
Benefits
Health Insurance
Vision Insurance
Dental Insurance
Life Insurance
Paid Vacation
Paid Weekly
Direct Deposit
Stop off Pay
Deadhead Pay
Lay Over Pay
Incentives
Orientation Expenses Paid
No-Touch Freight: Varies%
Assigned Equipment
Assigned Dispatchers
24/7 Dispatch Available
Satellite Communications: Qualcomm
Day 1 rider and pet policy
Company Overview
Loudon County Trucking
(888) 403-6556
Drive With Loudon County Trucking
More drivers are making Loudon County Trucking their home because we meet their expectations — more mileage, better equipment, and home every weekend. In addition to providing competitive pay and benefits, our goal is to set ourselves apart from the other trucking companies by improving the quality of life for our drivers. We do that by asking drivers what they need, and then doing what we can to meet those needs.
Dispatch, Pay and Miles
Home every weekend
Earn 27% of the line haul, and the freedom to choose your own runs
Additional Pay
Layover Pay (with approval)
Stop Pay
Detention Pay
Drop Pay
Tarp Pay
Scales Pay
EZ Pass/Pre-Pass
Bonuses
Sign-On Bonus of $5,000
Referral Bonus of $3,000
Benefits
Vacation Pay
Day 1 rider and pet policy
Paid Orientation
Assigned Tractors
Medical, Dental, Vision, Short-Term Disability, Life Insurance
Now Hiring Nationwide
Contact Info
Loudon County Trucking
199 Commercial Park Dr
Loudon , TN 37774
Phone Number
Recruiting: 888-403-6556
Connect with Loudon County Trucking