Merx Global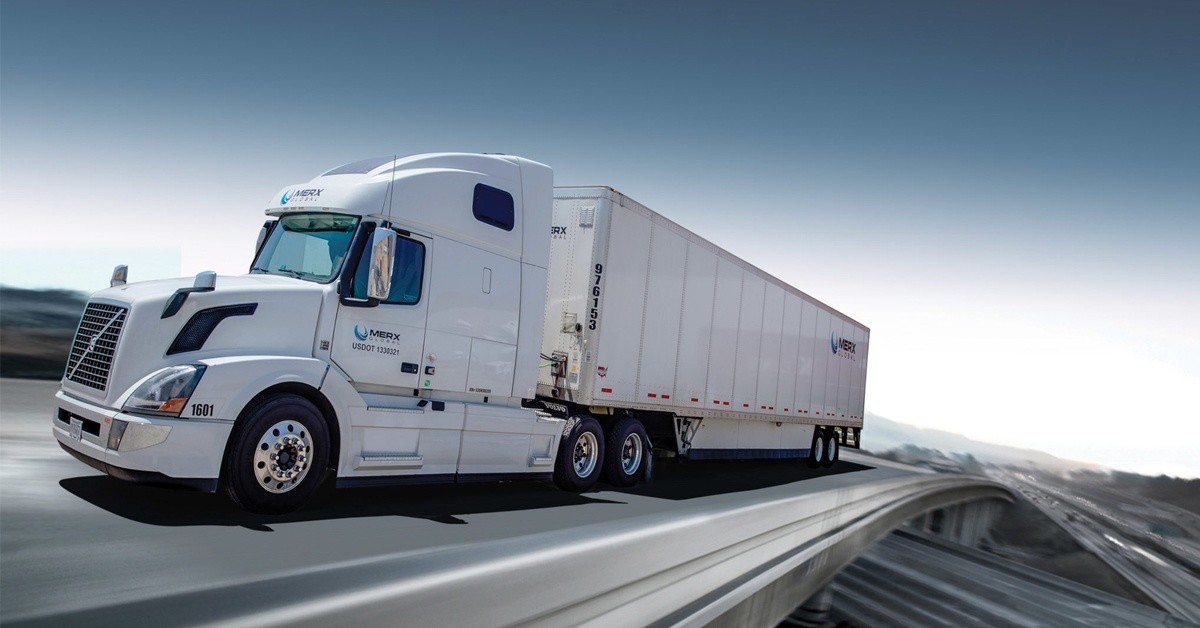 Truck Driving Jobs at Merx Global
This company's jobs will be updated shortly...
Hiring Area
WI

WY

NC

AL

KY

AK

LA

AZ

ME

AR

CO

CT

DE

FL

GA

HI

ID

IL

IN

IA

KS

MA

MD

MI

MN

MS

MO

MT

NE

NV

NJ

NM

NY

OH

OK

PA

RI

SC

TN

TX

UT

VA
Requirements
Driver Type(s)
Company Driver
Owner Operator
Team Drivers
Benefits
Health Insurance
Vision Insurance
Dental Insurance
Life Insurance
Retirement Plan
Paid Vacation
Paid Weekly
Layover Pay
Pickup/Drop Pay
Direct Deposit
Incentives
Lease Purchase Available
Sign On Bonus
Veteran Bonus
Company Overview
Merx Global
(844) 258-1020
Merx Global is with you every step of the way. Their dedicated drivers are an integral part of providing world-class freight services, which is why they utilize steady routes, unbeatable equipment and maintain close, personal relationships with every member of the staff. Every employee is educated, experienced, and treated with the dignity and respect that they deserve. They've made it their mission to consistently provide unbeatable services in the transportation industry, and work diligently to build long-lasting relationships with their business partners and employees. From a remarkable safety record to an emphasis on employee and customer satisfaction, they are proud of the excellence in operations and customer service. Their determination to not only improve but to achieve, is one of the many reasons that Merx continues to flourish, year after year.
Apply Now Or Call For More Info!
Contact Info
Merx Global
1454 Elmhurst Road
Elk Grove Village , IL 60007
Phone Number
Recruiting : 844-258-1020
Connect with Merx Global