Montgomery Transport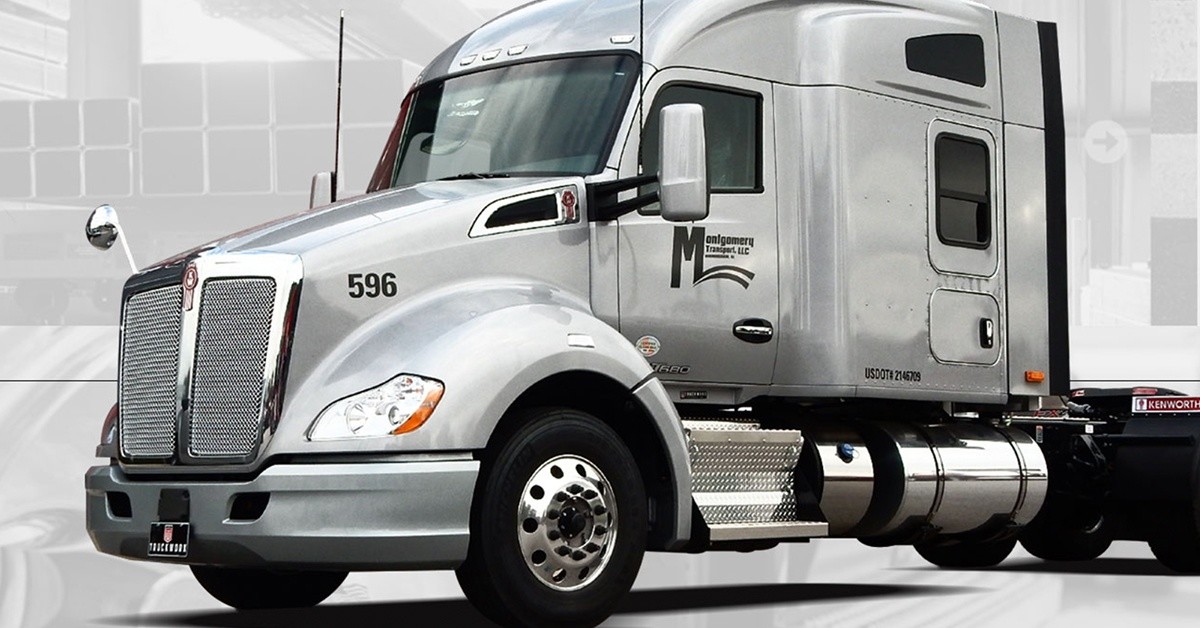 Hiring Area
IN

NC

OH

SC

TN

VA

WV

AR

MD

NJ

IL

KY

LA

PA

MO

OK

TX

MS

MI

AL

GA
Requirements
Qualifications
12 months of driving experience with 3 months of Flatbed experience or 6 months of CDL-A driving experience with 6 months of flatbed experience
Benefits
Vision Insurance
Life Insurance
Retirement Plan
Paid Weekly
Per Diem
Direct Deposit
Blue Cross/Blue Shield Medical, Dental & Prescription Insurance
Vacation Pay
Holiday Pay
Quality Home Time
Consistent, Driver Friendly Lanes
Transflo
Corporate Chaplain Service
Open Door / Family Atmosphere
Safe Driving Incentives
Desirable Pay
Minimum Pay for Short Haul Loads
Fuel Incentive Pay
Annual Pay Increases
Detention Pay
Company Overview
Montgomery Transport
844-236-8342
Growing up working in the steel industry and operating a private fleet, President Rollins Montgomery decided to enter into the flatbed logistics industry and start Montgomery Transport, LLC, a trucking company that really knows how to take care of their customer's needs. "I have been fortunate to work for a steel manufacturer that has built their business on service. Having personal experience as a shipper has really encouraged me to implement rewarding principles and policies to make sure we are taking care of one of our most important assets, our loyal customer base. In order for a shipper to have reputable service levels they must solidify themselves with solid transportation partners and demand great service and quality standards," says Montgomery.
At Montgomery Transport, LLC we have built our business around talented professionals, strong customer relationships, advanced and innovative technology, new and well maintained state of the art equipment, good core values and high safety standards.
We value each relationship as a long-term partnership and we know how to enable our shippers to diversify themselves as a premier service leader within their marketplace. We understand that each customer has different challenges and needs, once given the opportunity to learn those needs, we specialize in providing the absolute best service standards in the industry.
We hire only the best and safest drivers who understand the importance of delivering safely and on-time. We proudly offer some of the best and well earned benefits, incentive programs and equipment to our professional drivers. At Montgomery Transport, we recognize our drivers as a major contributing factor in our company's success, and because of this we continue to grow to be one of the leading flatbed companies in the industry.
Contact Info
Montgomery Transport
2563 Commerce Circle
Birmingham , AL 35217
Phone Number
Recruiting: 844-236-8342