Nussbaum Transportation Services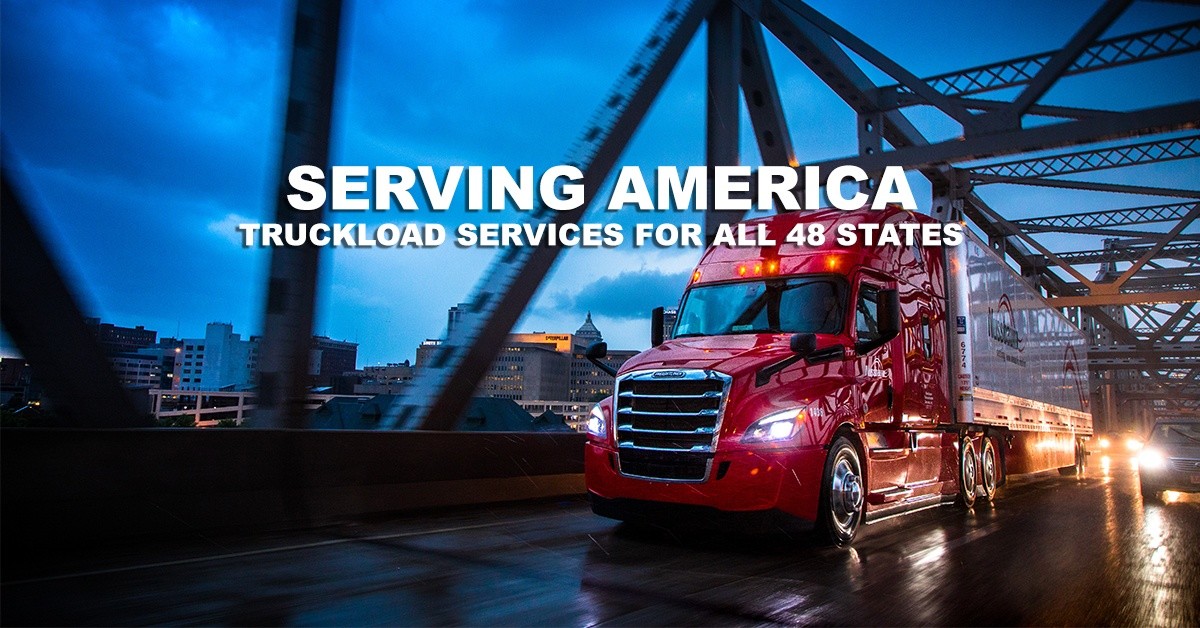 Benefits
Health Insurance
Vision Insurance
Dental Insurance
Life Insurance
Cargo / Collision / Liability Insurance
Retirement Plan
Paid Vacation
Paid Weekly
Layover Pay
Pickup/Drop Pay
Per Diem
Direct Deposit
Paid Orientation
Detention Pay after only one hour
Incentives
Weekly Minimum Guarantee
Clean Inspection Bonus
Years of Service Rewards
Rider and Pet Programs
Driver Appreciation Gifts
Company Overview
Nussbaum Transportation Services
(844) 241-6194



Our Vision
We want to improve the lives of each person we interact with, whether it be our employees, our vendors, or shipper partners. Regardless of the type of interaction, we want others to be in a better place for having done business with our company.
Our Values:
Honesty – We expect our employees to be honest. In all communication and interaction with co-workers, our vendors and our business partners, we need to know that we can trust them without question.
Integrity – We do the right thing. And take this very seriously. Without integrity, we will not have the impact on our co-workers, customers, suppliers and community that we desire.
Character – We consider character one of the most important criteria we use in making hiring decisions. The quality of interaction with those who have contact with Nussbaum is central to our success. Therefore, we strive to hire people with good character that will represent our company with honesty, integrity and care.
Excellence – We continually refine our goals, expectations, boundaries and potential.We believe that each of our employees should have a desire to learn, grow, and improve their performance every day! Our goal is to provide them with the inspiration and the resources to move them forward on their path.
Benevolence – We use our talents and profits to make a difference in those that need it. We believe that we are a part of the community in which we work and therefore have a responsibility to give back. Therefore, we choose to give to organizations that are advancing the kingdom of God.
Contact Info
Nussbaum Transportation Services
19336 N 1425 East Rd.
Hudson , IL 61748
Phone Number
Recruiting: 844-241-6194
Connect with Nussbaum Transportation Services