RSR Corporation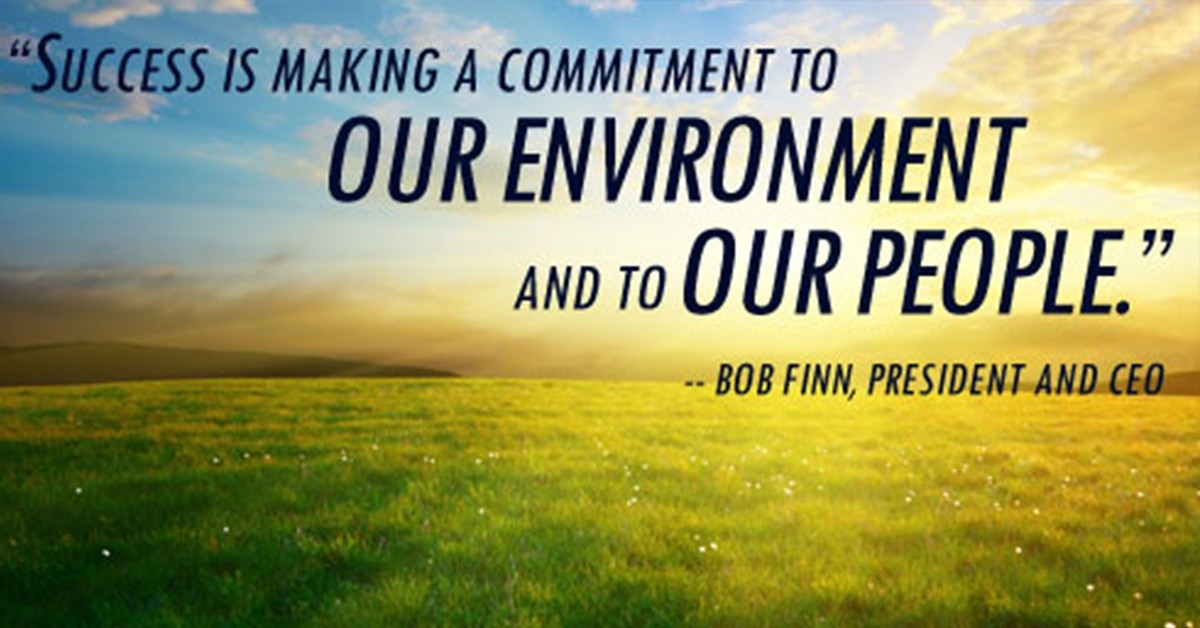 Benefits
Health Insurance
Vision Insurance
Dental Insurance
Life Insurance
Cargo / Collision / Liability Insurance
Retirement Plan
Paid Vacation
Paid Weekly
Layover Pay
Pickup/Drop Pay
Per Diem
Direct Deposit
Company Overview
RSR Corporation
844-611-0038
RSR Corporation is hiring full time company drivers! They stand alone in the U.S. secondary lead industry. Their environmental performance and worker safety and health protections are second to none!
But that is not enough.
We believe that our industry bears an obligation to implement controls and standards that reflect the best air pollution control technologies currently available. Many secondary lead smelters continue to use pollution control equipment that was considered state of the art three decades ago. This will not ensure adequate protection of human health and the environment. As an industry, we must evolve, and we must do it in a way that ensures the long-term sustainability of our industry and the environment. Twenty-first century environmental problems warrant forward-looking, twenty-first century solutions and not pollution controls that have been outdated since the 1970s.
We also believe that batteries from the U.S. should be reclaimed in the U.S. Every year millions of pounds of lead acid batteries are exported from the U.S. to Mexico and other developing nations that lack the regulatory infrastructure necessary to protect human health and the environment. As a nation, we must ensure that our toxic waste is not shipped to our neighbors. It should remain here and be reclaimed in facilities that install and operate the highest level of environmental controls.
Bob Finn, President & CEO, RSR Corporation
Contact Info
RSR Corporation
2777 Stemmons Freeway
Dallas , TX 75207
Phone Number
Recruiting : 844-611-0038