U.S. Expediters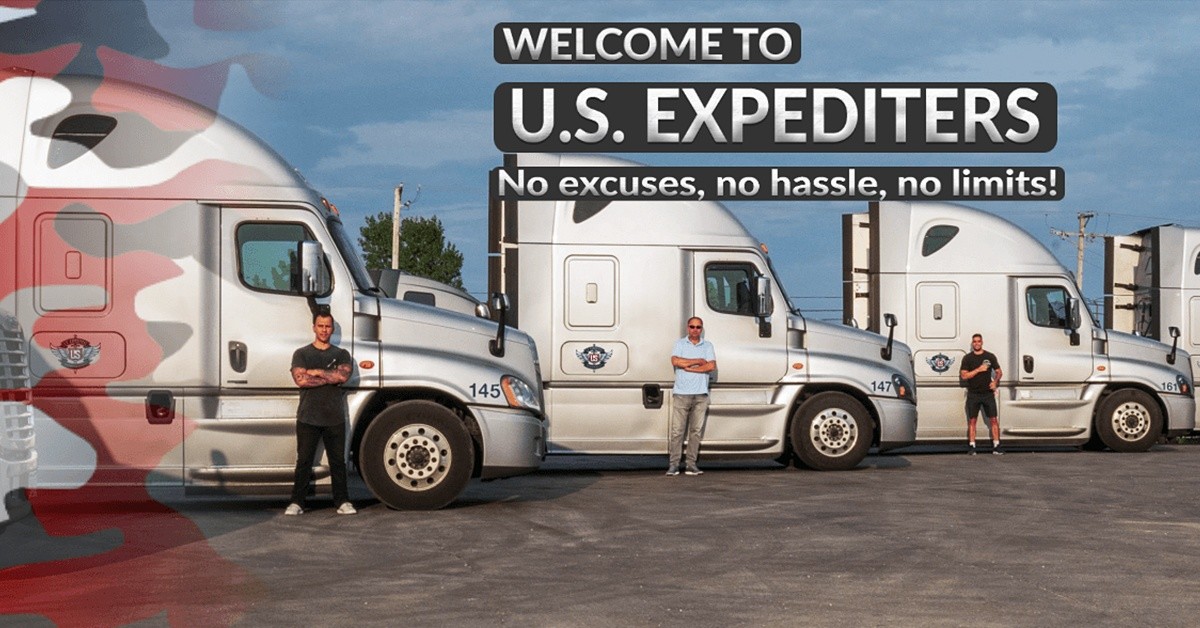 Hiring Area
IL

IN

IA

MI

OH

TN

WV

PA

NJ

NY

MA

TX

DE

MO

GA

AL

VA

NC

SC

NE

MN
Benefits
Paid Weekly
Layover Pay
Pickup/Drop Pay
Direct Deposit
Company Overview
U.S. Expediters
855-607-7884
What makes U.S. Expediters different from other carriers?
RESPECT FOR DRIVERS AND OWNER OPERATORS
We understand that U.S. Expediters would cease to exist without the dedication of our drivers and owner operators. Because of this fact, we have succeeded in assembling an internal team with the same beliefs here to support you!
With well over 40 years of combined industry experience, our team is here to honor a business model designed to work for the driver and owner operator by people who have studied, experienced and truly understand the dynamics, and economics needed to make a driver fiscally successful, and an owner operator economically satisfied!
Call or Apply today!
Contact Info
U.S. Expediters
6428 Joliet Road
Suite 104
Countryside , IL 60525
Phone Number
Recruiting: 855-607-7884
Connect with U.S. Expediters