Wilson Logistics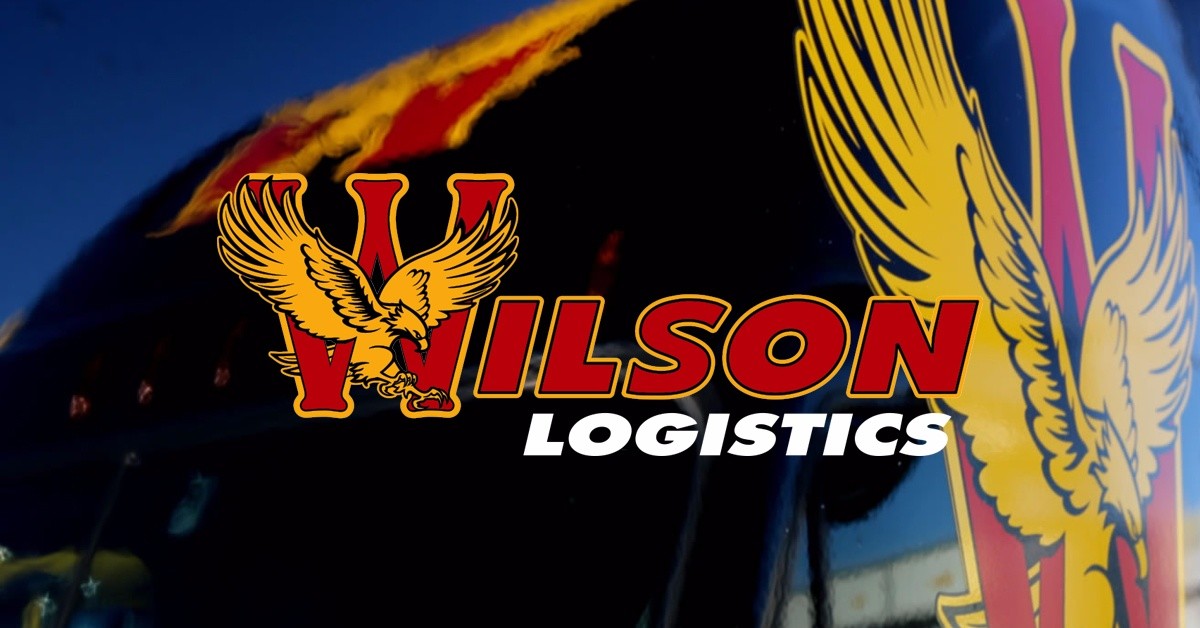 Hiring Area
CA

OR

WA

NM

AZ

CO

UT

NV

WY

MT

ID

KS

IN

IA

MN

AR

NE

SD

ND

MO

OH

IL

MI

WI

OK

TX

LA

AL

MS

TN

KY

FL

GA

SC

NC

WV

VA

MD

DE

NJ

PA

NY

CT

RI

MA

VT

NH

ME
Requirements
Driver Type(s)
Company Driver
Owner Operator
Team Drivers
Benefits
Health Insurance
Vision Insurance
Dental Insurance
Life Insurance
Retirement Plan
Paid Weekly
Layover Pay
Pickup/Drop Pay
Deadhead Pay
Stop Off Pay
No-Touch Freight: 99%
Assigned Equipment
Assigned Dispatchers
24/7 Dispatch Available
Base Plate & Permits
Incentives
Orientation Expenses Paid
Rider Program
Satellite Communications: Qualcomm
Company Overview
Wilson Logistics
888-798-7808
Bio: Founded in 1990, Wilson Logistics has more than 900 tractors and 1,500 trailers, operating in all 48 states. We currently have opportunities open for owner operators, lease purchase, and company drivers in all 48. We also have Regional, Local, and Dedicated driving jobs in the Pacific Northwest and throughout the Western 11 with varying levels of hometime.
Contact Info
Wilson Logistics
3769 East Evergreen Street
Springfield , MO 65803.
Phone Number
Recruiting: 877-775-9975